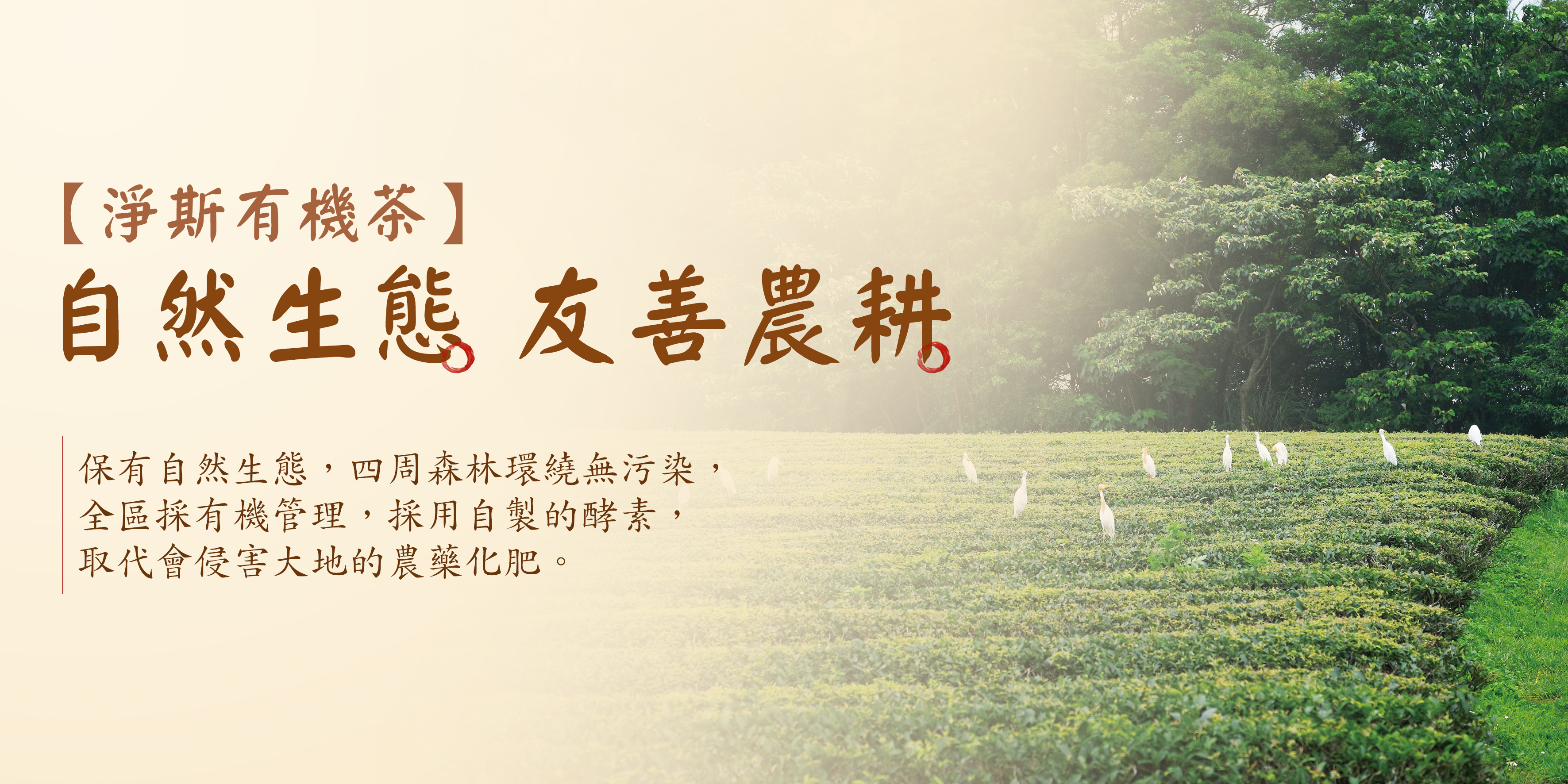 【淨斯好茶】
~茶園簡介~
敬天愛地 順應節氣
Respecting the nature and mother earth in accordance with the seasons
用友善耕種,讓土地、萬物感受到人們內心的尊重與愛。每一葉茶蘊含大地生機與無聲說法,當我們啜飲一杯茶時,心懷感恩,是我們能給予這片土地最好的回饋。
By cultivating with kindness, we let the land and everything in the world feel the respect and love in our hearts. Each leaf of tea contains the earth's vitality and silent words, and when we sip a cup of tea, being grateful is the best thing we can give back to the land.
~敘茶時光~
- 喝心茶傳心法 -
- Drinking tea from the heart and passing on the Dharma of the heart -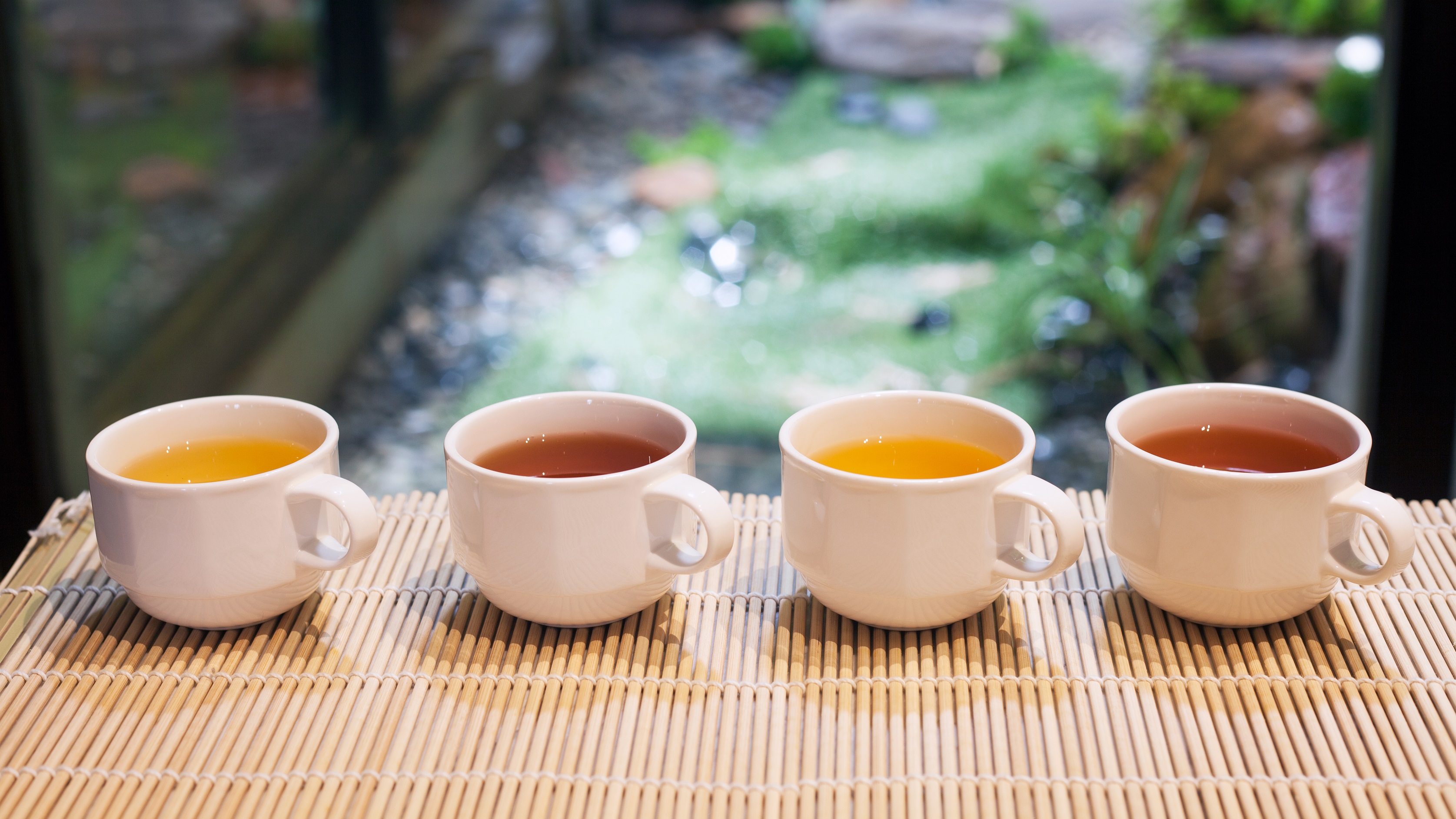 泡茶的人,用心、盡心、耐心,才能泡出茶香;品茶的人,平靜心緒,才能品其真味、悟入法理。 -- 恭錄自證嚴上人開示
The person who brews tea, with heart, mind and patience, is able to produce the fragrance of tea; the person who tastes tea, with a calm mind, is able to taste its true taste and understand the Dharma.
-- From the teachings of Venerable Master Cheng Yen
~安心好茶~
Powered by Froala Editor